Our School
We educate approximately 400 busy preschool through fifth grade students. Pecan Grove is located in the southwestern corner of Arizona, and our staff and student population make a delightfully diverse group with inherent joys and challenges. We celebrate the cultural differences among us as we learn from one another everyday.
We aim to prepare our students to become productive citizens and leaders of their community. This will become a reality as we strive to meet the individual needs of every child. We are working to ensure reading and English language proficiency as well as meet the academic standards set forth by the state of Arizona. Even beyond that, we are striving to teach our children to have strength of character, make moral and ethical choices, and treat others as well as themselves with respect and sensitivity.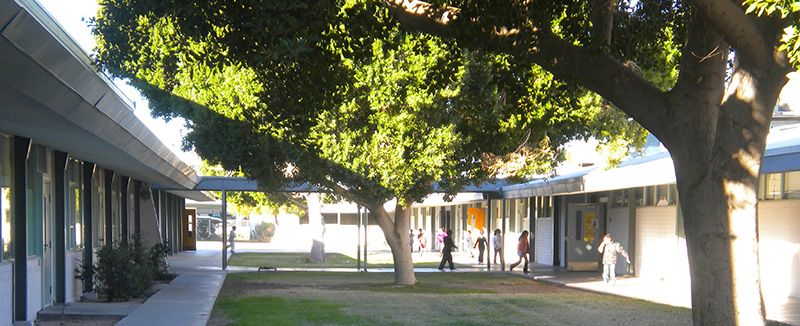 Our Mission
Students, parents, and staff of Pecan Grove are dedicated to the concept of providing a learning environment that meets academic needs for students to become responsible, productive citizens. The school, working collaboratively with the parents, is committed to the philosophy of providing a nurturing environment that embraces the whole child.